International Concierge Associates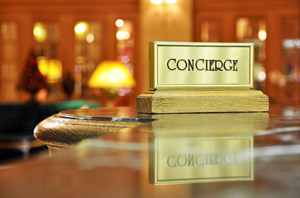 We are the Boston area's leading hotel concierge service providing daily hotel concierge support and liaison assistance to the city's restaurants, entertainment and various tour organizations.

With over 25 years of experience in relationship management and marketing, and by utilizing the unique network of hotel concierges that we work with, ICA is that bridge between all of our restaurant, entertainment and tour attractions in the Boston area.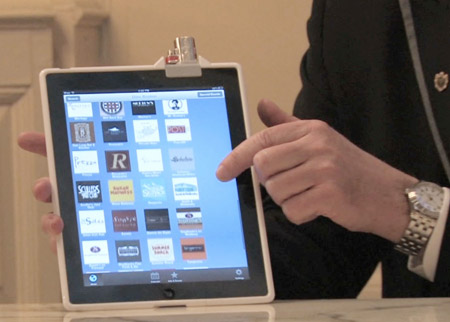 International Concierge Associates popular "Dine Boston" iPad App, has become a leading tool that is used each day by every major hotel in the Boston/Cambridge metro area. It could be a sail on Boston harbor, or a walking tour around the city, or a dinner reservation at one of Boston's great world-class restaurants. This is the kind of information that the hotel concierges can access instantly with our iPad App.

The "Dine Boston" iPad App, which is exclusive to ICA, allows us to promote our many clients' restaurants, tours and entertainment venues to our hotel concierge family, and allows the concierges to suggest and present to their hotel guests where to dine, visit and entertain in Boston.